BE STRONGER THAN YOUR
EXCUSES
We are a team of highly qualified Personal Trainers from Nicosia, Cyprus.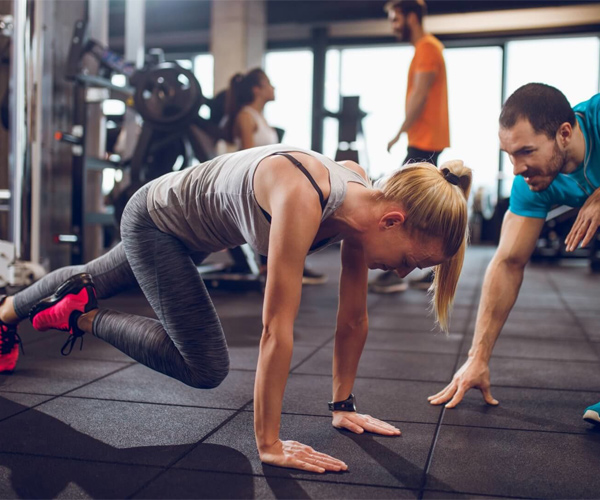 We offer customized exercise programs for weight loss, strength training and healthier nutritional advices that will improve your lifestyle and wellbeing. Our personal trainers can train with you at work, home, gym, outdoors or any other place you choose! We are strong believers that training should be simple, effective and safe. That is why we don't aim for fancy, trendy, social media influencers exercises because we want results with fitness programs and not just to show off.

We do take advantage of wearable technology like smartwatches or fitness trackers and we train smart with High-Intensity Interval Training (HIIT), functional training, even bodyweight training other forms of training styles. We use free weights, dumbbells, barbells, kettlebells, TRX or other suspension trainers, resistance bands, cardio machines (ellipticals, rowing machines, etc) and other gym equipment.

We also might recommend taking part is some popular groups fitness programs. Les Mills is a leader in the group fitness industry and we take advantage of their science-based programs to help our clients have more choices and solutions to stay active at their free time. So, Body Pump, Body Combat, Grit, RPM, Strength Development, Body Attack, Sprint or even Body Balance are some of the options. Hybrid trainings are a must nowadays and we provide solutions for a hybrid training schedule suited for busy individuals.

Our Vision:

We want every client to feel empowered to elevate their glass ceiling, to reach beyond having an average body, average performance or feeling just ok. Our focus is lasered in on having you looking, performing and feeling your best ever! Health is above all and we aim into improving your lifestyle so you will live a better and longer with quality in your life.
Our Mission:
To provide the highest quality personal fitness services using the most up to date information and cutting-edge techniques in order to educate, motivate, guide and instruct each individual to achieve astounding results.
Thoughts:
We are not solely a product-oriented fitness company. The process is equally important as the end result. Working hard but not smart may net you the visual results you desire but you may wind up with dysfunctional or injured body parts as an unwanted bonus. When designing a tailored made exercise plan for a client I always weigh the benefits and risks of exercises thus progressing and reaching goals safely. It is important to progress each person uniquely at their own pace, utilizing exercises and modalities that suit their goals and genetic makeup. We are after all, individuals!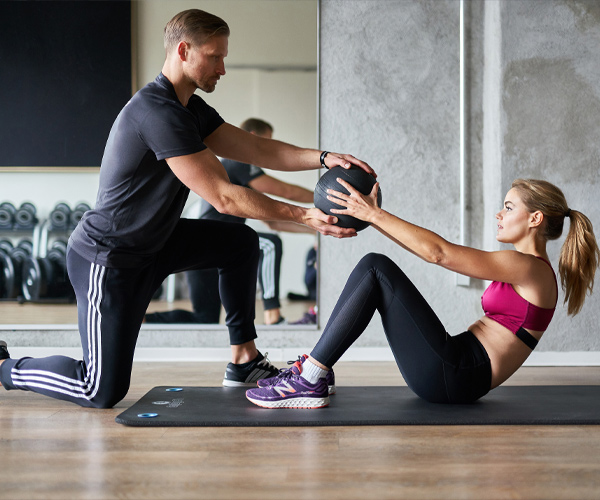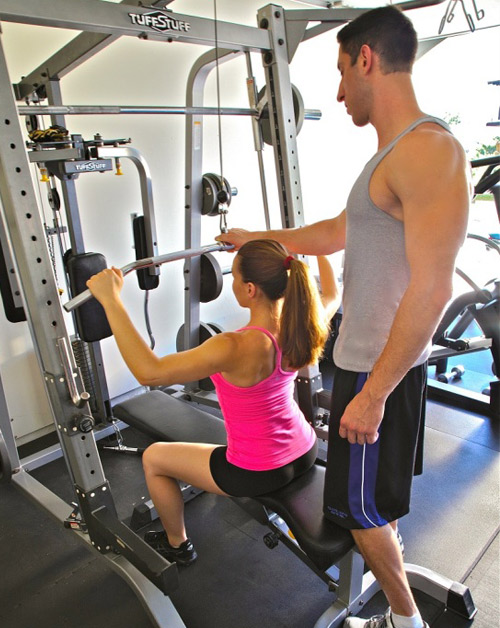 Take your fitness to the higher standards with us. Fitness sessions with the best professionals. We train your body to be great and fit.



" You do it because making yourself PROUD is one of the best feelings in the world "